Freezer Repair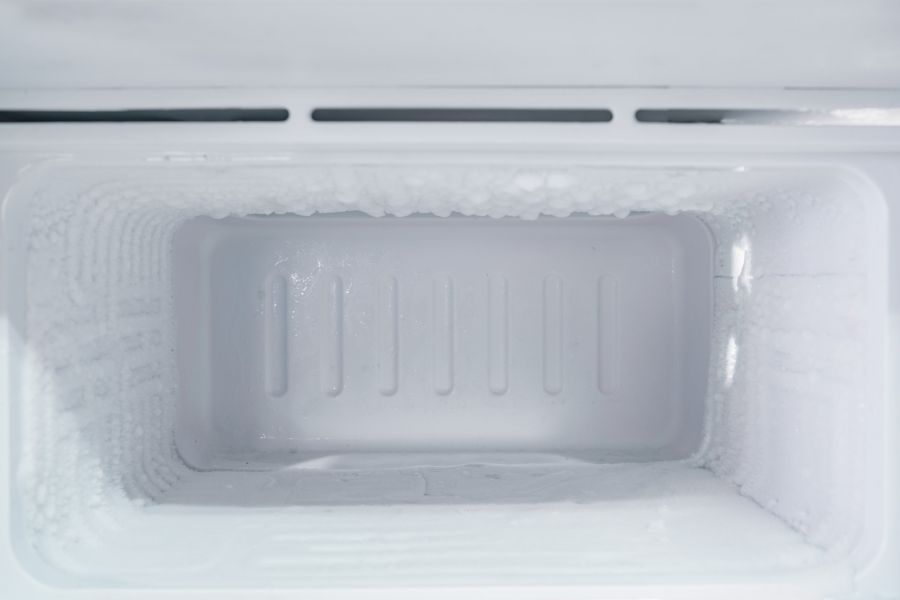 10% OFF
New Customers, Military, and Seniors
expires 10/31/2023
$35.00 OFF
Any completed repair with installed part
expires 10/31/2023
As one of the most important appliances in your home, the value of your freezer serves a big purpose on a day-to-day basis. Your freezer should remain set at zero degrees (0°) or below, otherwise, you will lose the ability to maintain the quality of your frozen foods. Have you noticed the items in your freezer have started to thaw and your ice is melting? Or is your freezer frozen over? The appliance repair experts at Superior Appliance Services LLC have over 10 years of freezer repair experience and supply reliable, quality parts to get your freezer back into working order in a timely, affordable manner! Just call (240) 363-8090 for a free quote.
---
Call for a FREE Quote
---
★★★★★
Good work done quickly and at a decent price. Had an oven broiler stop working. They identified and corrected the problem in two visits. Technician was friendly, things went smooth.
-John K.
What's Wrong with My Freezer?
There are many reasons why your freezer has stopped functioning properly. Whether it's not cooling or it is freezing up, Superior Appliance Services LLC provides freezer repair when your freezer:
is running but not freezing
isn't running and the light isn't working
isn't running but the light is working
continuously running
isn't cold enough
is too cold / frost forming
starts and stops frequently
doesn't defrost automatically
has an unpleasant odor
is leaking water inside or outside
Superior Appliance Services LLC: Freezer Repair Specialists
Since 2013, our appliance repair expertise allows us to diagnose and resolve whatever is causing your freezer to stop act-up or stop working. No matter what the issue, trust Superior Appliance Services LLC to provide effective freezer repair. Our experienced and certified appliance repair technicians have years of experience repairing freezers and are the right repair service for the job!
---
Call for Current Discounts
---