Refrigerator Repair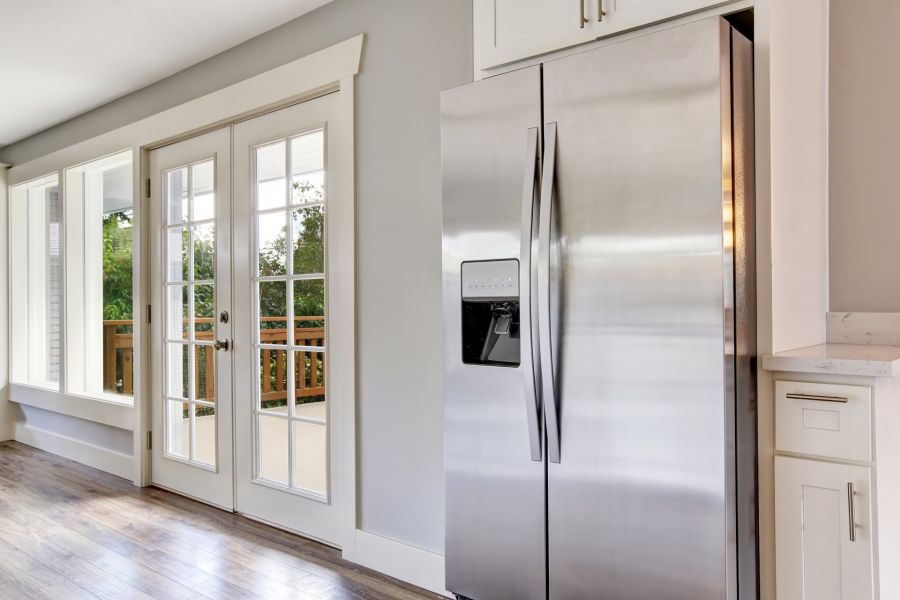 10% OFF
New Customers, Military, and Seniors
expires 10/31/2023
$35.00 OFF
Any completed repair with installed part
expires 10/31/2023
Here at Superior Appliance Services LLC, we understand that your refrigerator is one of the most important and valuable appliances in your home. Your refrigerator serves a big purpose on a daily basis, from making ice, dispensing water, to controlling the temperature for proper food preservation. We supply reliable, quality refrigerator parts and service major brands to ensure we're able to help get your fridge working again! Trust the reliable service Superior Appliance Services LLC provides to repair your refrigerator in a timely manner. Call (240) 363-8090 for great customer service.
---
Call for More Information
---
★★★★★
"Excellent service! Vin was professional, friendly and flexible. Highly recommend."
-Mitra S
Refrigerator on the Fritz?
The four commonly known main components that maintain the proper temperature and functionality of a refrigerator are the evaporator, the compressor, the condenser, and the receiver. When one becomes faulty or stops working properly, they are no longer interacting to cool your food.
For example, if the temperature of your refrigerator rises starts rising above the 37 – 41 degrees Fahrenheit it must remain at in order to maintain the proper temperature for your food and perishables, you will want to act quickly. It's important to call a reputable appliance repair company when your fridge starts acting up to reduce the risk of food loss and minimize the extent of the damage.
Common Refrigerator Repairs Include:
Fridge is not cooling or maintaining proper temperature
The refrigerator is cooling beyond the set temperature
Door latch not working
Door seal is broken
Fridge is not dispensing water or ice
Constantly running
Buzzing or making loud noises
Water leaking from inside or around the refrigerator
No power at all
Refrigerator Repair Experts
Whether you're experiencing cooling problems with your refrigerator or you've noticed a leak, Superior Appliance Services LLC is the refrigerator repair service for the job! Our experienced and certified appliance repair technicians have over 10 years of experience repairing refrigerators. Our expertise allows us to diagnose and resolve what's causing your refrigerator to stop cooling, or whatever other problem you're dealing with.
Need a New Refrigerator Installed?
Sometimes, what is past the point of repair must be replaced. Being without a refrigerator is a less than ideal situation, not to mention a stressful one. Fortunately, Superior Appliance Services LLC has been installing refrigerators since 2013 and consistently provide refrigerator installation in a timely and affordable manner. Just call (240) 363-8090 if you need a new refrigerator installed. We are here to help keep your life running smoothly!
---
Call for Current Discounts
---